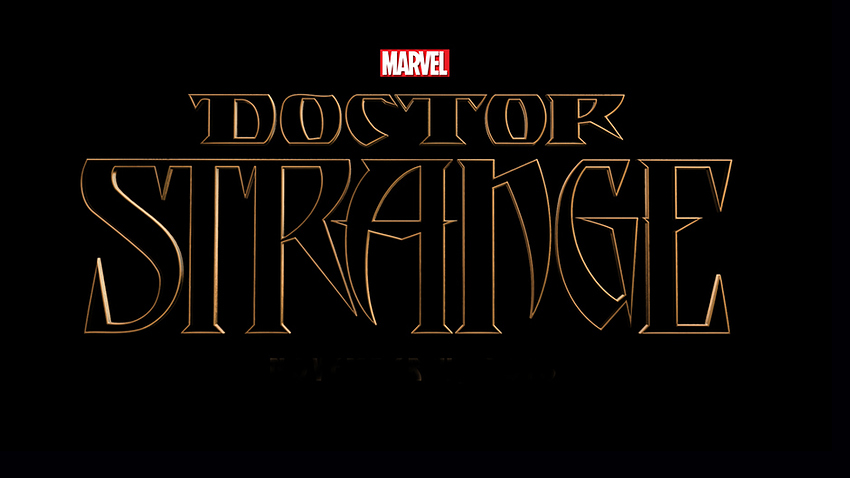 Shooting: November 2015
Release: October 27 2016
Staff:
Director: Scott Derrickson
Producer: Kevin Feige
Screenplay: Thomas Dean Donnelly, Joshua Oppenheimer & Jon Spaihts
Cast:
Benedict Cumberbatch/Stephen Strange
Rachel McAdams/Night Nurse
Tilda Swinton/The Ancient One
Mads Mikkelson/-
Chiwetel Ejiofor/Baron Mordo/Baron Karl Amadeus Mordo
Synopsis:
Before he met the Sorcerer Supreme, Doctor Stephen Vincent Strange was an unlikable and egotistical neurosurgeon. Everything changes when a car accident limits Strange's use of his hands, sending him on a maddening quest for a miracle cure. This origin story introduces the magical and mystical realms of the Marvel Cinematic Universe.
The Doctor is here:
Introduced in 1963s Strange Tales #110 the former neurosurgeon Stephen Strange becomes this dimensions Sorcerer Surpreme, earths protector against magical and supernatural threats.
After a car accident, the egoistical doctor suffers from a tremble in his hands and is no longer able to conduct surgery. On the search to heal his hands, Strange locates the hermit The Ancient One, who later starts to train Stephen in the mystic arts.
After Strange becomes the Sorcerer Supreme, he becomes the owner of the Eye of Agamotto and returns to New York to his Sanctum Sanctorum to fight the Demon Lord of the Dark Dimension Dormammu, his armies of Mindless Ones and other supernatural and magical threats like Nightmare, The Ancient Ones former Apprentice Baron Mordo and Mephisto, the lord of hell.
Even while briefly mentioned in Captain America: The Winter Soldier, Doctor Strange will be the first movie in Marvel Cinematic Universes Phase III to feature a new Superhero.