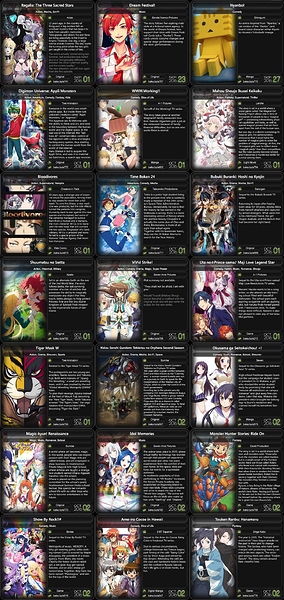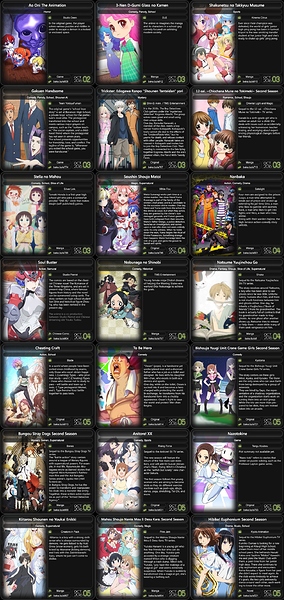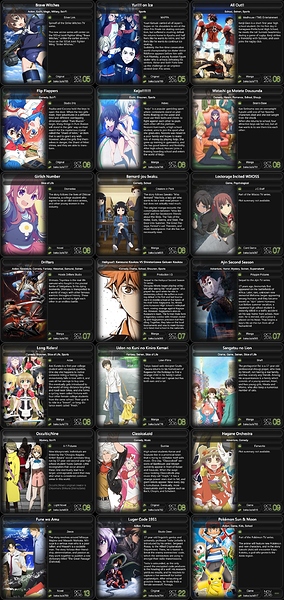 Izetta seems interesting in spite of lots of fanservice.
I don't know what this is but it's not a sengoku-era samurai anime. There are elves and shit.
So this has the character designer from Parastye which intially made me think this was made by Madhouse, which also made Death Parade. I was so excited for whoever it was there that really wanted to do a full ice skating anime, but it turns out it's actually made by MAPPA. Anyway, that's my story. Also it's pretty gay and great.

Get ready for spooptober!

And finally, what's definitely the best show this season!
This show is giving me life. I am so happy.
PVs from other notable series
*Mobile Suit Gundam Iron-Blooded Orphans 2nd Season PV
*Bungo Stray Dogs Season 2 english trailer
*Haikyuu S3 trailer
*Bubuki Buranki proves you can do good CG.
*At 1:10 of this ViVid Strike PV, a little girl starts boxing out a gang all by herself.
*『What awaits them? Heaven? or Hell?』
*What if you had to live with Mozart, Chopin, and Beethoven? That's the question this show posits.
*Ajin can get totally embarassed by Bubuki again, that's fun.