ERASED ep. 1-2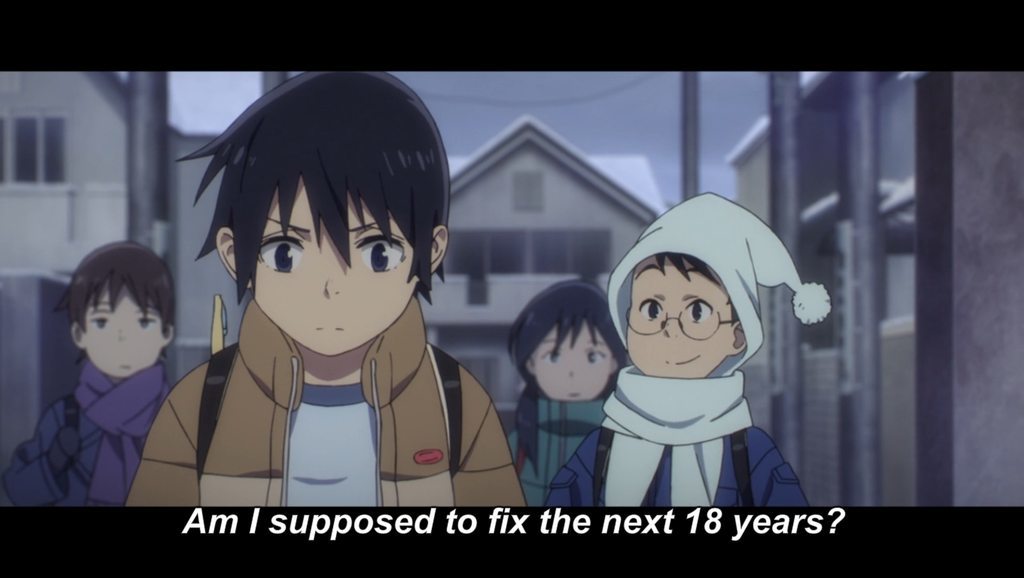 Man, that's a heavy thing. I'm really starting to feel like this show might be something special. It's also pretty funny.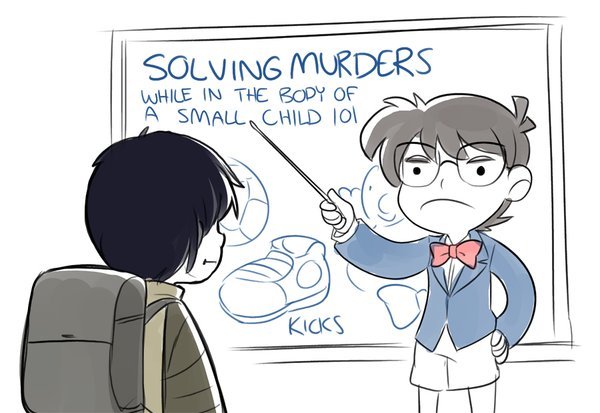 Also Minami Takayama, the voice of Conan, plays Satoru's mom. Even with that, I didn't make the connection until I saw this drawing today.
I think I've figured out the big thing so I'm gonna use a spoiler tag. It's speculation for sure, but you may not want to read it because it feels like that's what it is. The abductor is their teacher. He's in a position of power and it's someone his mom would recognize.